Turtle Veterinary Services
Explore all of the services that we can provide for your hard-shelled friend. Contact us today to find out how we can help!

Turtle Vet Services
Explore all of the services that we can provide for your hard-shelled friend. Contact us today to find out how we can help!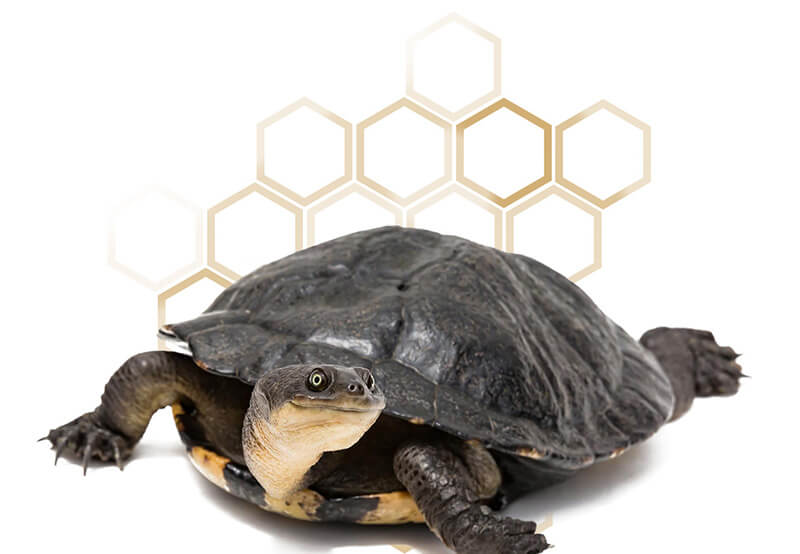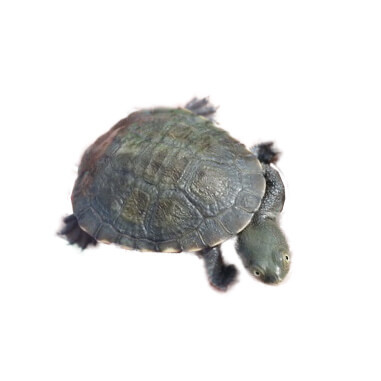 Why Turtles Make Great Pets
Birds can make great pets for someone wanting a pet that is intelligent, charismatic and a great companion. In Australia we have many available varieties, from the small budgie or canary, right through to the exotic alexandrines or macaws, each with their own nutrition and socialisation requirements.

General Turtle Health Checks



Critical Care for Turtles



Blood Transfusions for Turtles

Turtle Shell Fracture Repair

Intravenous Fluids for Turtles





General Turtle Health Checks
Emergency turtle care
Turtle hospitalisation
Critical Care and Treatment for turtles
Turtle X-Rays
Blood tests for turtles
Blood transfusions for turtles
Turtle shell fracture repair
Intravenous fluids for turtles
Turtle dietary testing
Turtle parasite testing
Turtle endoscopy
Water testing
Turtle faecal testing
What Turtle Owners Say About Us
We're committed to providing the best service and health outcomes for turtle owners. We take pride in our reputation for excellence in turtle health.
Dr Jac and the team are fantastic! They're understanding, extremely knowledgable, patient, thorough and really friendly. My turtle Torvi is in very capable hands at BEAC.
Although the staff couldn't save our baby turtle, Squirt, the care they took with him was fantastic. Very caring. We highly recommend BEAC to anyone in need. We will be back for our next turtle, when the time comes, to ensure it's health and wellbeing are at its peak. Thank you everyone for your care of Squirt during his short time there.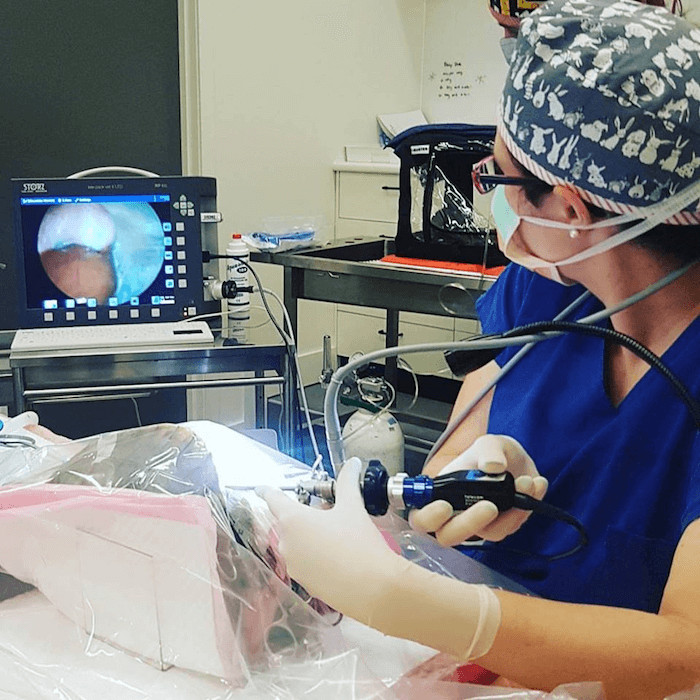 Chocolate the Murray River Turtle
"Chocolate" the Murray River Turtle having an endoscopy procedure at the Bird and Exotic Animal Clinic. This rigid endoscope allows us to visualise the patients internal organs and to take any biopsies if needed…all through a tiny little incision. We also placed an oesophageal feeding tube during the procedure. He woke up really well from the anaesthetic and is making improvements day by day.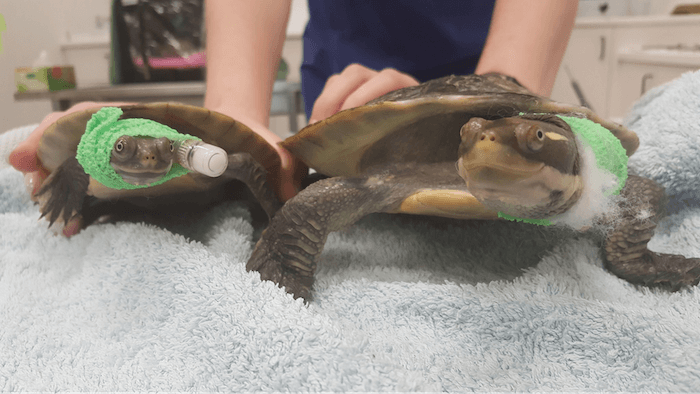 Mr Bovice and Captain Crunch
Our resident turtle Captain Crunch isn't just a pretty face, he also saves lives. Here he is after donating much needed blood to the smaller turtle, Mr Bovice, who has been in hospital with anaemia (not enough blood).
Both are doing well and Crunch enjoyed his extra helping of food (his favourite thing in the world). We are very grateful to this big fellow and so are the patients whose lives he can save.
Thank you Crunch!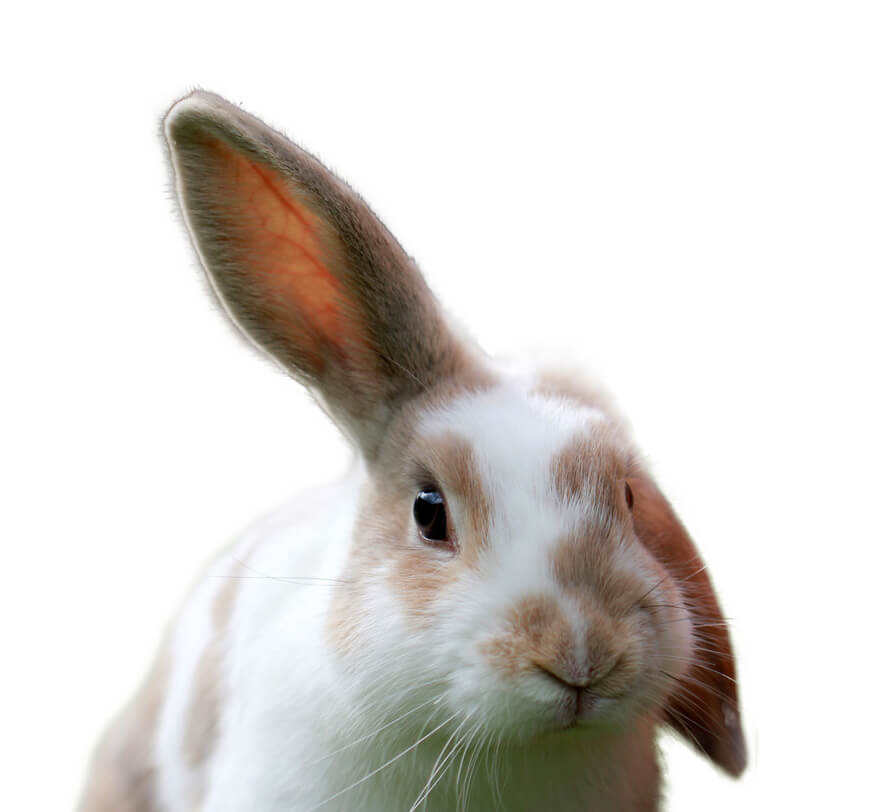 We're always listening!
If you have a bird or exotic pet, you found the perfect place. We welcome friends of all shapes and sizes!
Please note: this email address is only monitored during opening hours. We respond as soon as we can, but sometimes we get a lot of emergencies come in, which takes priority, and it might take a day or so for us to reply.
If you are worried about the health of your pet please call us on 0406522013 immediately or contact your nearest 24/7 animal hospital.