The Bird and Exotic Animal Clinic
An avian and exotic pet veterinary service 
Ferret Veterinary Services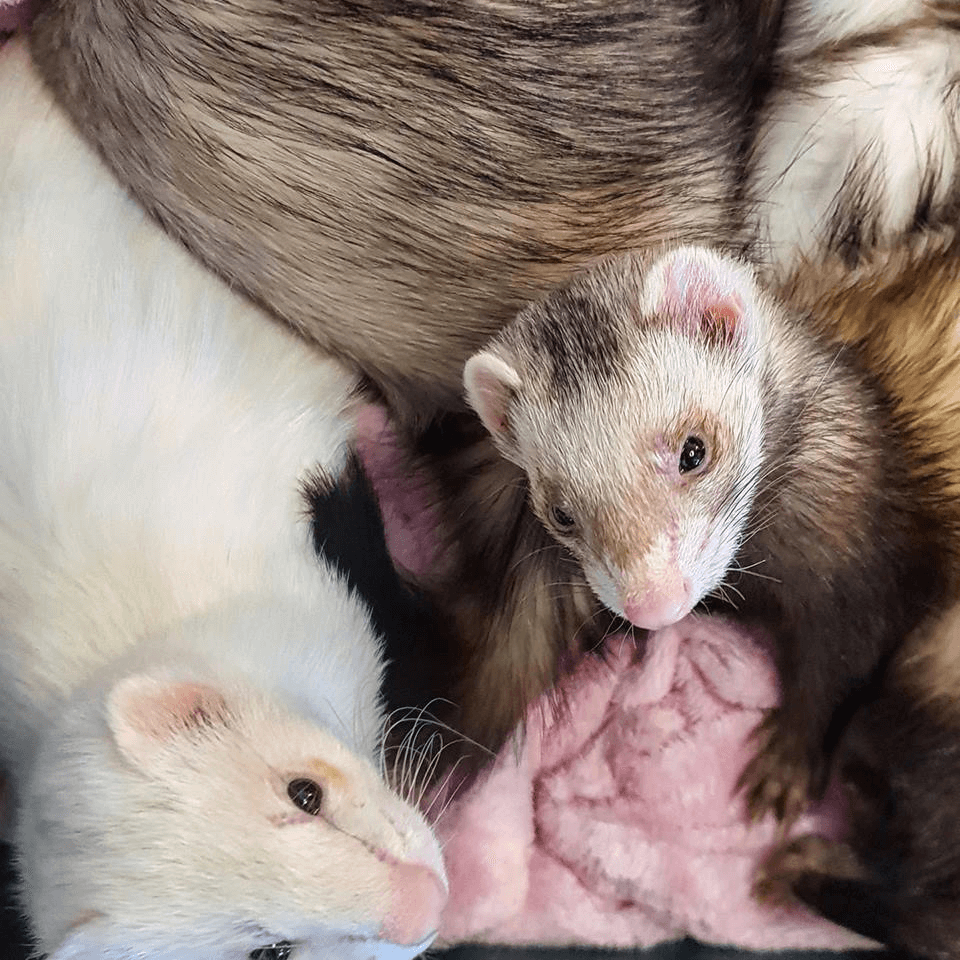 Why Ferrets Make Great Pets
Ferrets can be very friendly and mischeivious animals, and if socialised from a young age can be easily handled. They are quite active pets that need adequate amounts of attention, supervised exercise and time spent with their owners. They enjoy lots of toys to play with and can also be toilet trained!
What Ferret Owners Say About Us
We're committed to providing the best service and health outcomes for ferret owners. We take pride in our reputation for excellence in ferret health.
Facebook: ★★★★★ (53 Five-Star Ratings)
Google: ★★★★★ (10 Five-Star Ratings)
Casey (Facebook Review)
The BEAC team have been incredible in helping my ferret through her recovery. Staff are highly trained, facilities are top knotch, great after hours availability, and fantastic communication and bed side manner. Its a huge relief for me to know that there's an after hours team who are confident working with exotic pets, I highly recommend adding them to your speed dial!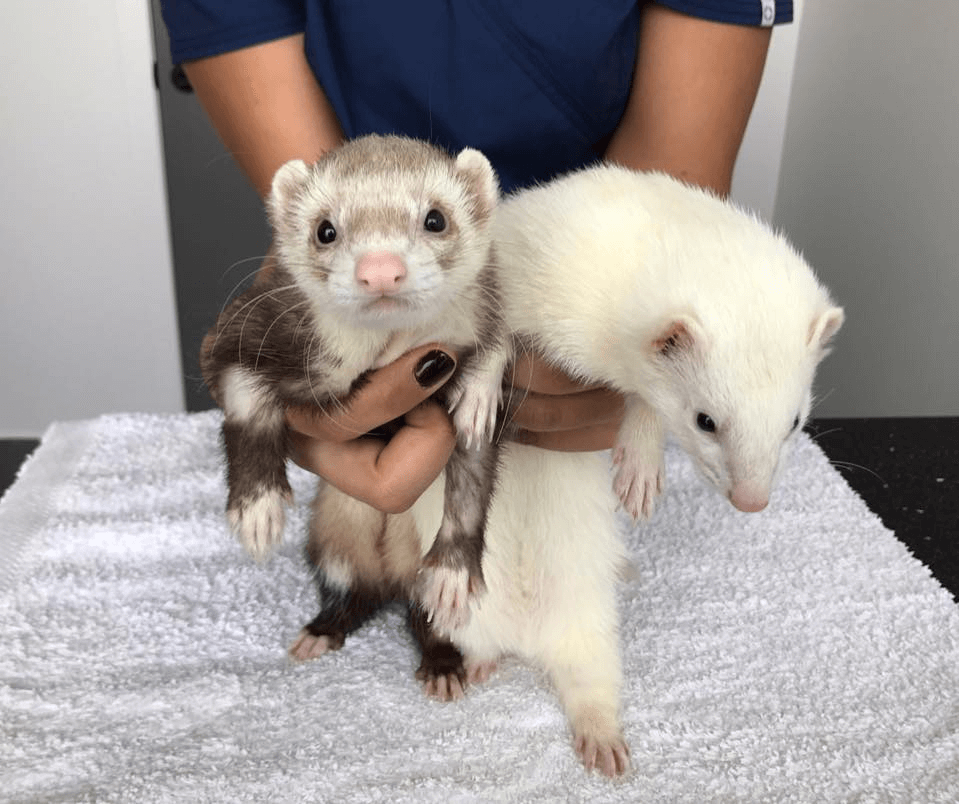 Our Ferret Specific Services, Procedures, and Treatments

General Ferret Health Checks

Blood Transfusions for Ferrets






Parasite Control for Ferrets


Intravenous Fluids for Ferret