The Bird and Exotic Animal Clinic
An avian and exotic pet veterinary service 
Rat and Mouse Veterinary Services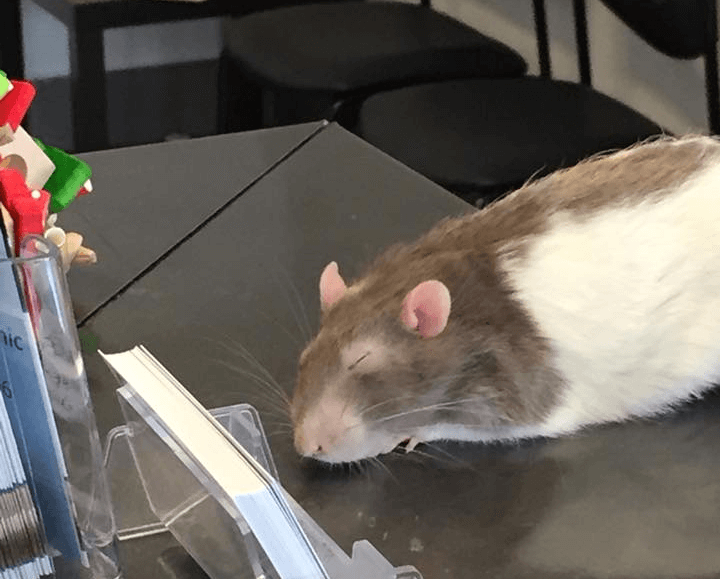 Why Rats and Mice Make Great Pets
Rats are very sweet and intelligent and make great companion animals. They are relatively low maintenace pets, but do need attention and supervised exercise. These very social animals enjoy time with other rats and snuggles with their owner.
What Rat Owners Say About Us
We're committed to providing the best service and health outcomes for rat owners. We take pride in our reputation for excellence in rat health.
Facebook: ★★★★★ (53 Five-Star Ratings)
Google: ★★★★★ (10 Five-Star Ratings)
Hannah (Facebook Review)
Had both my rats desexed by Dr. Jaclyn and she did such a wonderful job, she took care of them just as if they were expensive pure bred dogs and I knew my babies were in very skilled hands. Highly recommend her for your tiny fur and feather babies!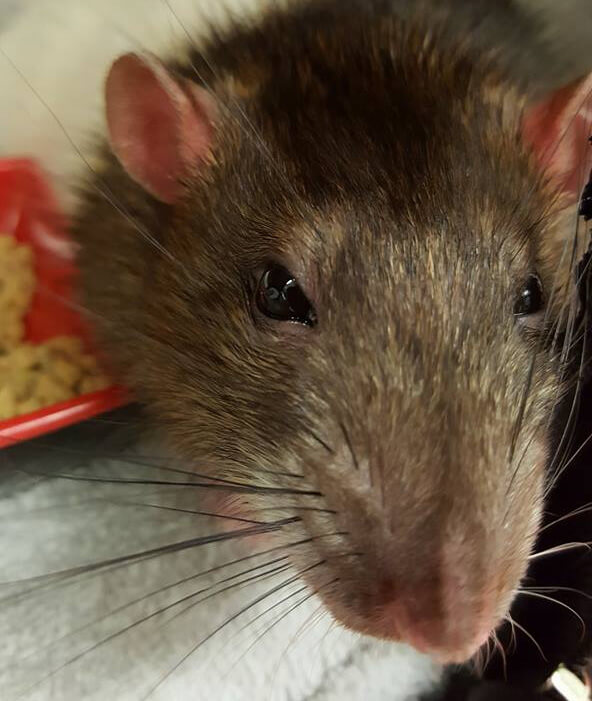 Our Rat Specific Services, Procedures, and Treatments

General Rat and Mouse Health Checks

Critical Care Treatment for Rats and Mice

Rat and Mouse Faecal Testing

Emergency Care for Rats and Mice


Rat and Mouse Behavioural Advice

Rat and Mouse Dietary Advice

Rat and Mouse Hospitalisation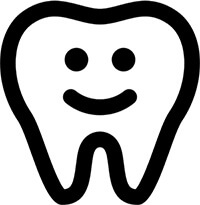 Intravenous Fluids for Rats and Mice


Flea and Worm Treatment for Rats and Mice

Blood Tests for Rats and Mice