Rabbit Veterinary Services
Explore all of the services that we can provide for your big eared friend. Contact us today to find out how we can help!

Rabbit Vet Services
Explore all of the services that we can provide for your big eared friend. Contact us today to find out how we can help!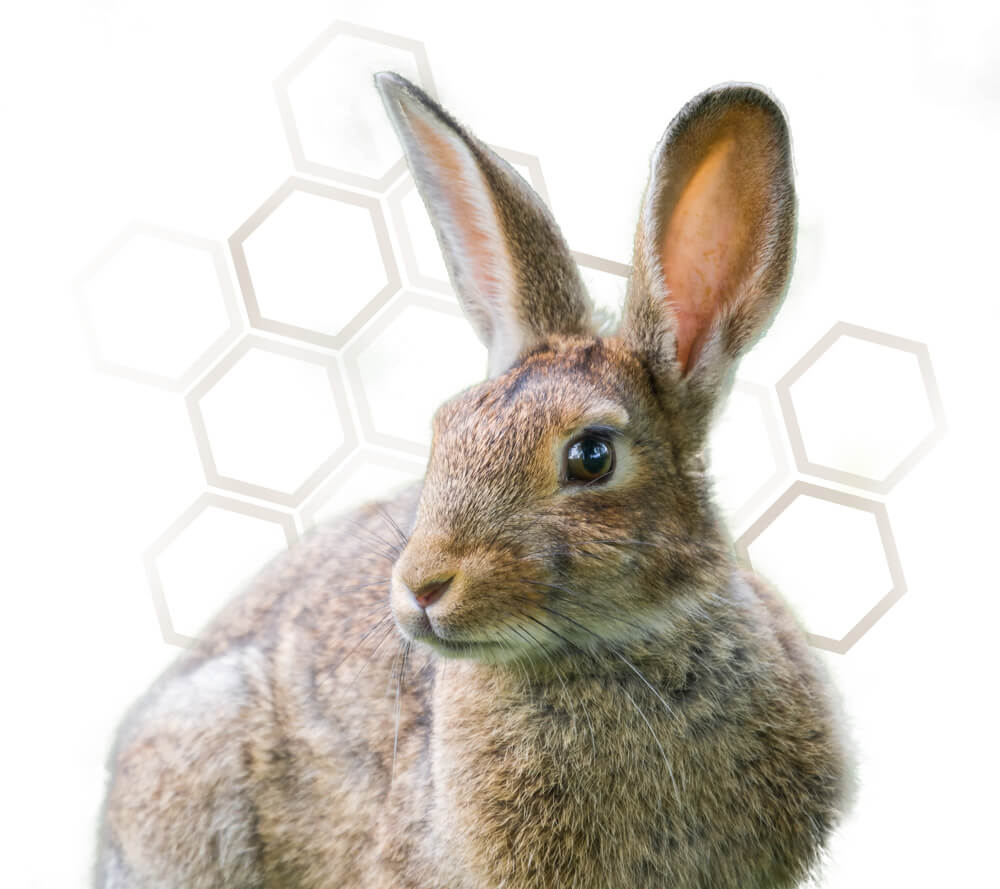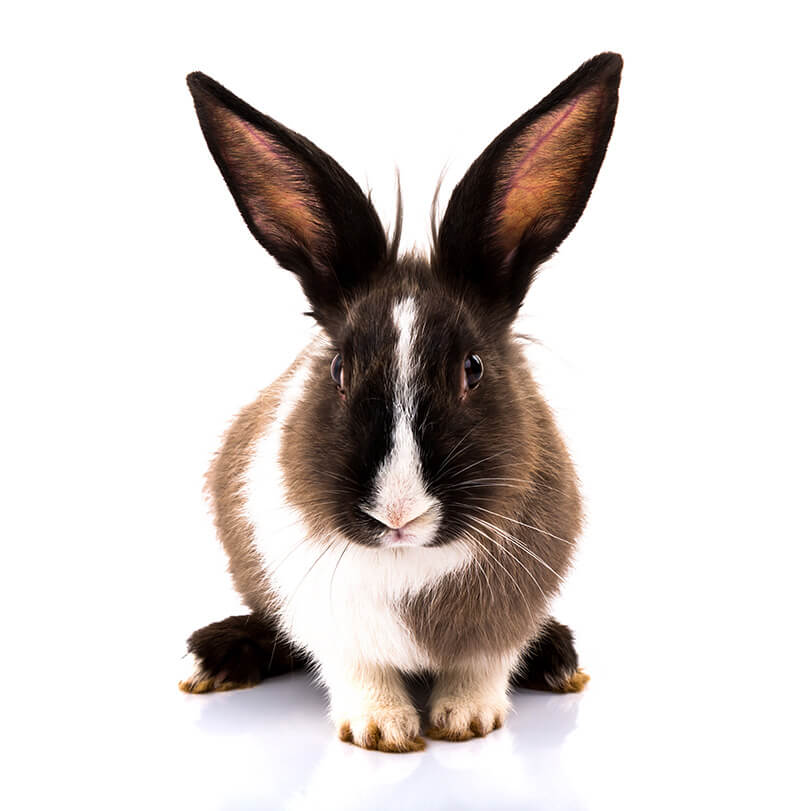 Why Rabbits Make Great Pets
Rabbits are ideal pets for those who don't have a large yard but still want the company of an affectionate, curious little animal. There are many varieties of rabbits in Australia such as the angora, rex and the giant Flemish, however the most common breeds are the netherland dwarf and miniature lop rabbits. They are quite active, sociable animals and love to spend time playing with toys or snuggling up with their owners watching TV.

General Rabbit Health Checks



Critical Care Treatment for Rabbits



Rabbit Behavioural Advice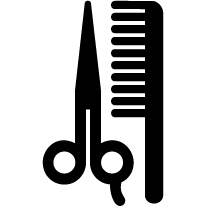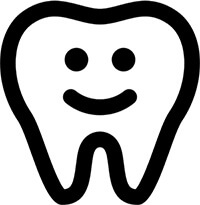 Blood Transfusions for Rabbits

Intravenous Fluids for Rabbits


Flea and Worm Treatment for Rabbits


General Rabbit Checks

Emergency Rabbit Care

Rabbit Dietary Advice

Critical care treatment for rabbits

Rabbit vaccinations

Rabbit desexing

Rabbit behavioural advice

Rabbit grooming

Rabbit boarding

Rabbit dentistry

Rabbit hospitalisation

Blood transfusions for rabbits

Intravenous fluids for rabbits

Blood tests for rabbits

Flea and worm treatment for rabbits

Rabbit endoscopy

Rabbit faecal testing
What Rabbit Owners Say About Us
We're committed to providing the best service and health outcomes for rabbit owners. We take pride in our reputation for excellence in avian health.
Best vets and vet nurses ever. Ever so thankful for their care and kindness when my bunny was unwell. Highly recommended them to any bird and exotic pet owners. These vets and nurses care for our furbabies like their own.
Such an amazing team. So caring and understanding. My bunny Charming has surgery every few months as he has spurs on his teeth. I cannot thank the wonderful doctors and nurses enough for taking such good care of Charming every time he comes in. The phone calls and text updates is very appreciated.
Thank you xx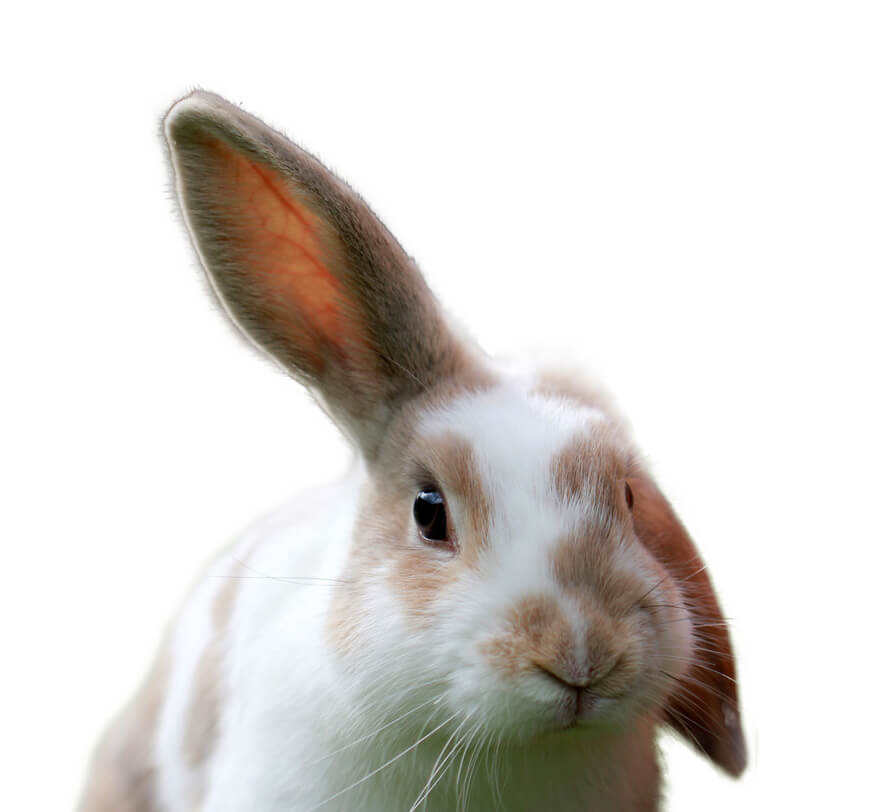 We're always listening!
If you have a bird or exotic pet, you found the perfect place. We welcome friends of all shapes and sizes!
Please note: this email address is only monitored during opening hours. We respond as soon as we can, but sometimes we get a lot of emergencies come in, which takes priority, and it might take a day or so for us to reply.
If you are worried about the health of your pet please call us on 0406522013 immediately or contact your nearest 24/7 animal hospital.