The Bird and Exotic Animal Clinic
An avian and exotic pet veterinary service 
Guinea Pig Veterinary Services
Why Guinea Pigs Make Great Pets
Like rabbits, guinea pigs are very curious affectionate little pets that fit in well with apartment living but do require a level of commitment and attention. Guinea pigs are very social animals and should always be kept with at least one other guinea pig so they don't get lonely, and of course enjoy lots of human attention too.
What Guinea Pig Owners Say About Us
We're committed to providing the best service and health outcomes for guinea pig owners. We take pride in our reputation for excellence in guinea pig health.
Facebook: ★★★★★ (53 Five-Star Ratings)
Google: ★★★★★ (10 Five-Star Ratings)
Hayley (Facebook Review)
Incredible, compassionate and well informed veterinarians and support staff. I would highly recommend this clinic to all rabbit and guinea pig owners in western suburbs! It is such a relief to finally have expert care in reach for our little guys who often get sick or lose condition due to their complexities.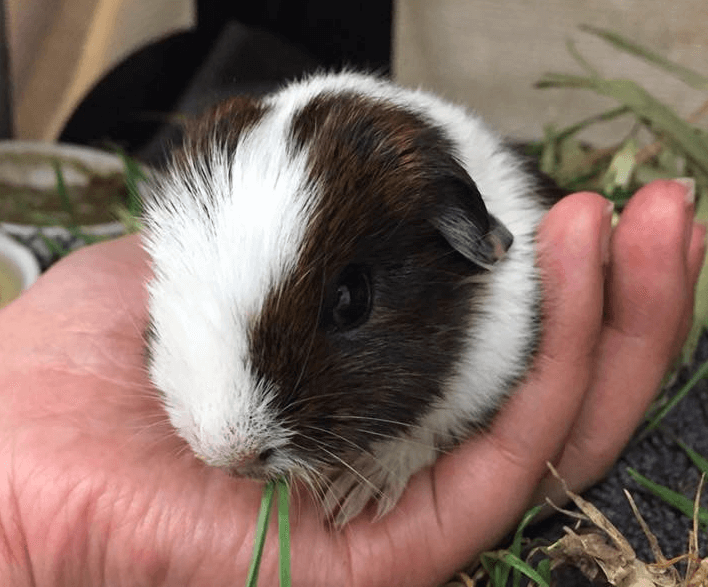 Meet Pepa Pig!
Meet tiny Pepa pig – 4 days old! They are so delicate at this age. She needed a bit of help when she had pneumonia – it was too hard to eat when she had to focus on breathing, and these babies need to be eating constantly! Pepa slept in the oxygen crib and slowly got stronger with antibiotics, oxygen and supplement feeding. We're so pleased to hear she is recovering and on the mend at home.
Melinda (Facebook Review)
I would highly recommend this place for your fur babies. They are so caring and wonderful people. They gave my little boy the best care while he spent 4 days in there. I think they go above and beyond in my opinion and they always kept me updated with text or pics while I wasn't there. Which was a comfort to me. I'm so glad I found this place.
Our Guinea Pig Specific Services, Procedures, and Treatments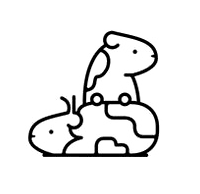 General Guinea Pig Health Checks

Guinea Pig Faecal Testing

Emergency Guinea Pig Care


Critical Care for Guinea Pigs

Nail Trimming for Guinea Pigs

Guinea Pig Hospitalisation

Guinea Pig Dietary Advice


Blood Tests for Guinea Pig

Fluid Therapy for Guinea Pigs